Welcome to City of Lancaster

City of Lancaster....A Great Place to Live!

In the City of Lancaster, we are defined less by boundaries on a map than by the sense of shared values our residents hold dear. Small town values, guided growth, preservation of historical, cultural, and natural heritage are just a few of the core principles that makes City of Lancaster, a wonderful place to call home.
To Access the City Council Meeting Minutes click here...
---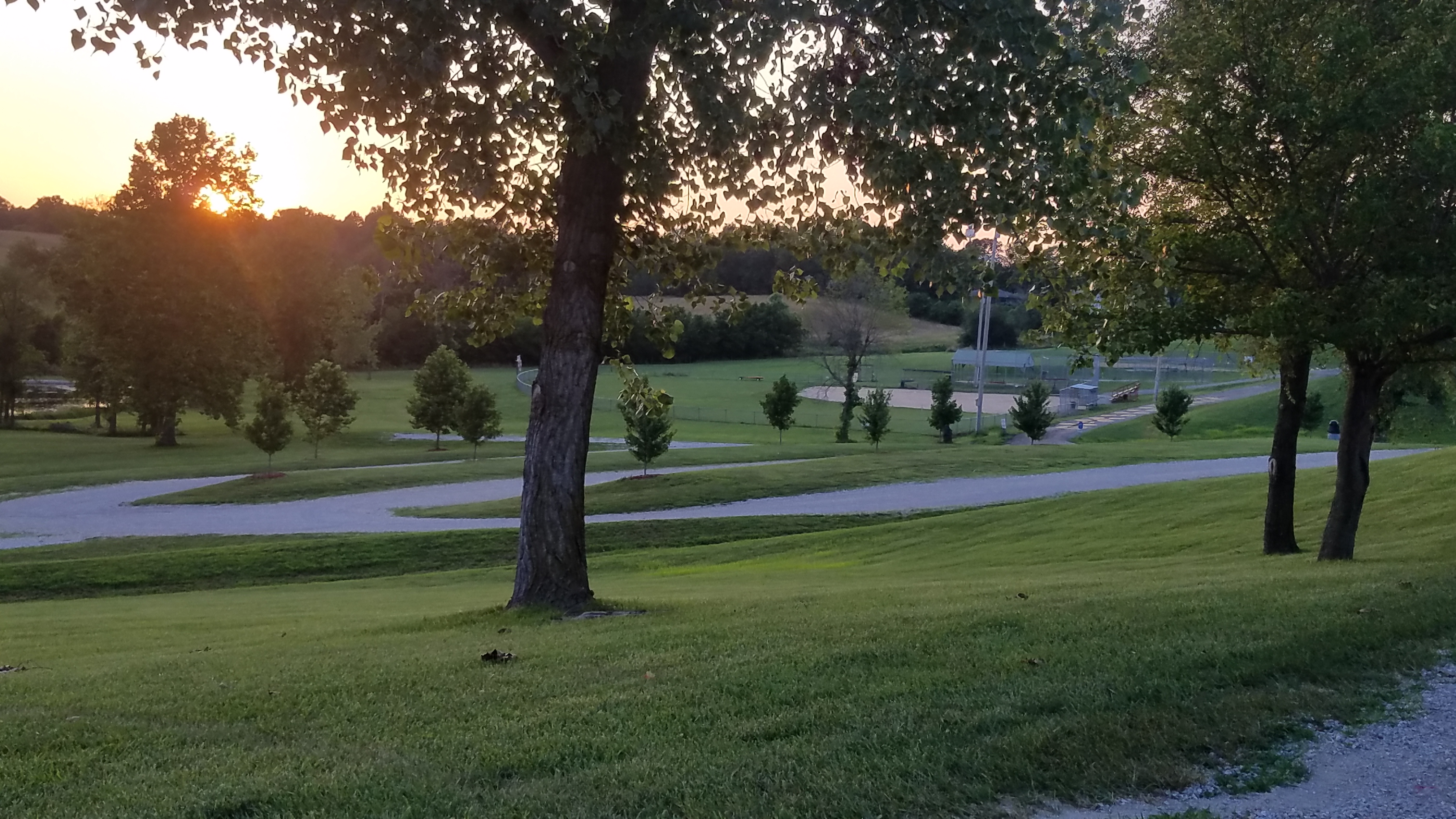 Relax and Enjoy!
Looking to spend a little outdoors time with your family? Spencer Lake Park is a fine place to go.
Featured News
Health Screening at Schuyler County Health Dept.
2/1/2023
Schuyler County Health Department
Health Screening $25.00-(Doctor reviewed)
Each Wednesday in February (8am-10am)
(Appointment required) Includes: Blood Pressure check/ Weight, Lipid Panel (Cholesterol), Complete Metabolic Panel, CBC, HgbA1C, TSH, (Requires fasting)
Please clink the...