Welcome to City of Lancaster

City of Lancaster....A Great Place to Live!

In the City of Lancaster, we are defined less by boundaries on a map than by the sense of shared values our residents hold dear. Small town values, guided growth, preservation of historical, cultural, and natural heritage are just a few of the core principles that makes City of Lancaster, a wonderful place to call home.
To Access the City Council Meeting Minutes click here...
---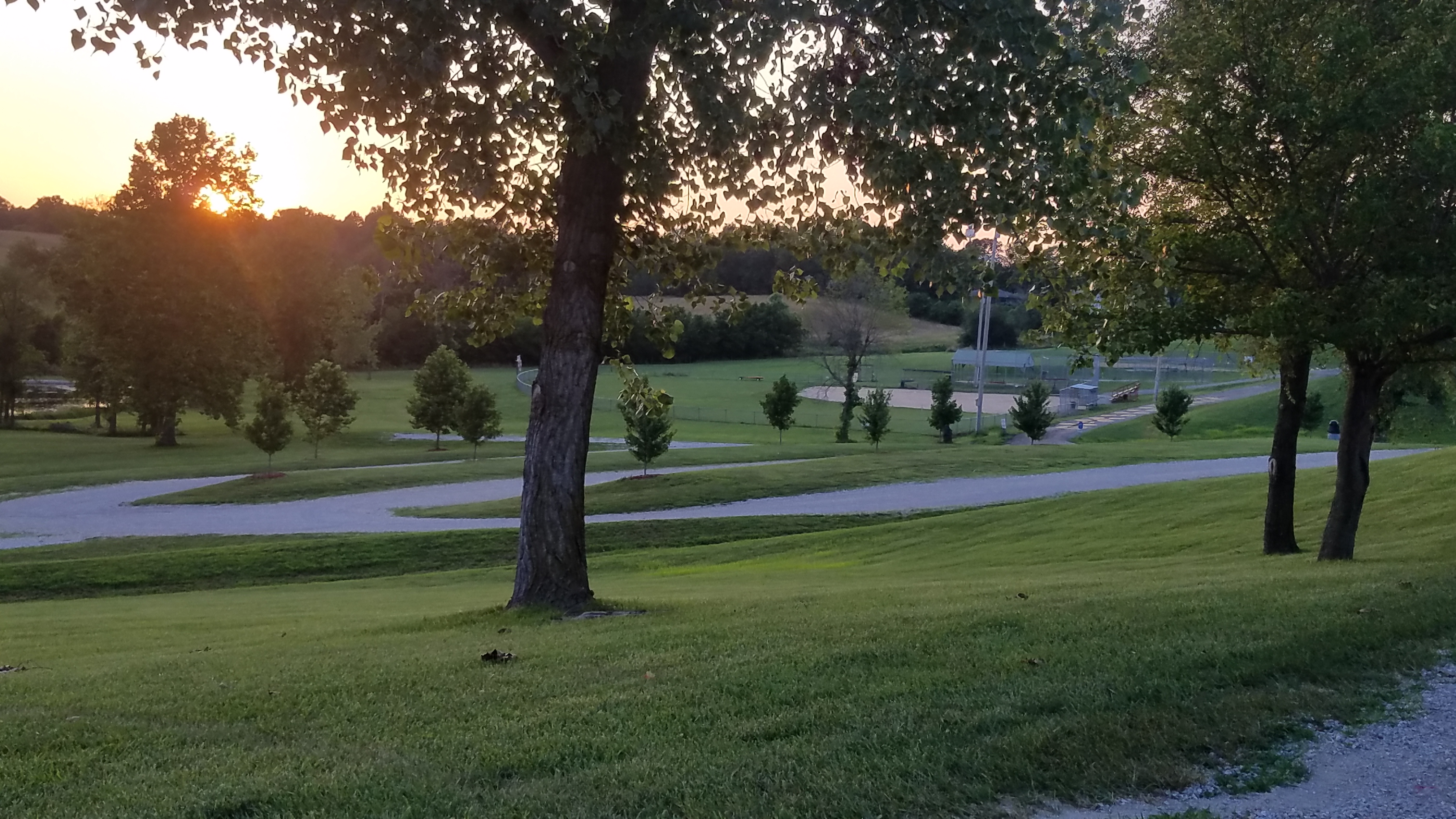 Relax and Enjoy!
Looking to spend a little outdoors time with your family? Spencer Lake Park is a fine place to go.
Featured News
Council meeting canceled
12/12/2022
December 12th: Monday's regularly scheduled council meeting as been postponed to next Monday December 19th at 7pm. Please check the website for changes. Sorry for the inconvenience
City Hall Closed
12/6/2022
Due to a medical emergency city hall will be closed this week. You can send a message to cityhall@marktwain.net or leave a message at 660-457-3022 someone will contact you as soon as possible. Sorry for the inconvenience.