Welcome to City of Lancaster

City of Lancaster....A Great Place to Live!

In the City of Lancaster, we are defined less by boundaries on a map than by the sense of shared values our residents hold dear. Small town values, guided growth, preservation of historical, cultural, and natural heritage are just a few of the core principles that makes City of Lancaster, a wonderful place to call home.
To Access the City Council Meeting Minutes click here...
---
---
---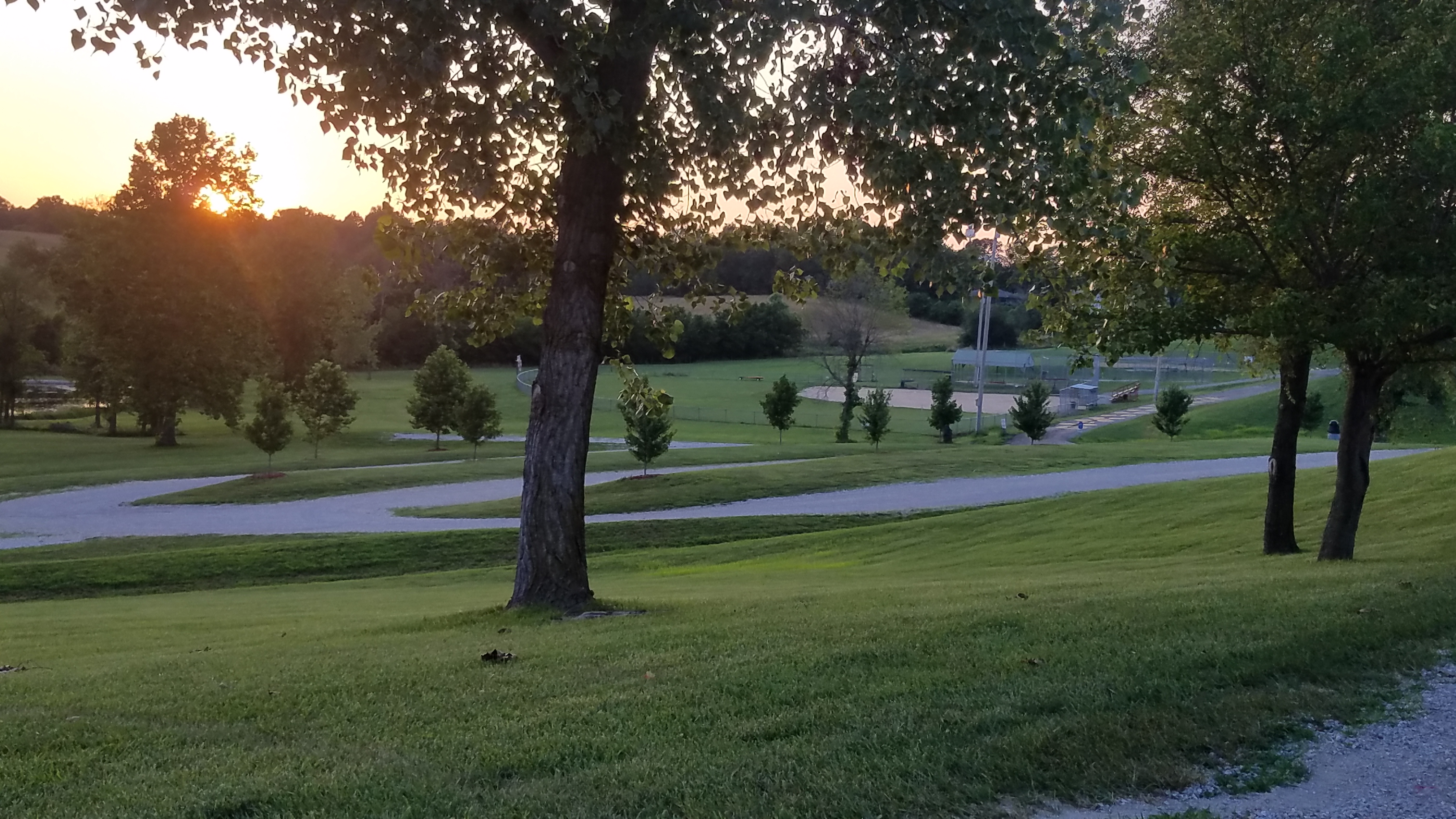 Relax and Enjoy!
Looking to spend a little outdoors time with your family? Spencer Lake Park is a fine place to go.
Featured News
Water Boil Advisory
11/7/2023
The following areas were effected: 200, 300 and 400 blocks of North 5th Street and Truman Drive.
Water Boil Advisory: Due to water service off, interruption or low water pressure a 48 hour boil alert is in effect in the above named areas/streets, when the water service has returned. Any...